Recollect Studios – Turns Brand Naming into Art

Choosing the right brand name can be the hardest step in creating or rebranding your business. With so many elements to consider, like market exposure, awareness, and trust, it can feel like an overwhelming process. We remove the overwhelm and help you create the perfect brand name to stick around for the duration of your business. We understand the importance of getting it right for you. We choose brand naming and rebranding strategy solutions that empower your business to stand out and connect with customers.
At Recollect Studios, we've studied and crafted the art of creating high-quality brand names for businesses around the world. We understand the ins and outs of creating the right kind of brand name. This means having a name that sounds great as well as having a unique story behind the name to back it up and connect with your target audience. We don't believe in overcomplicating the process and we collaborate with you along the way.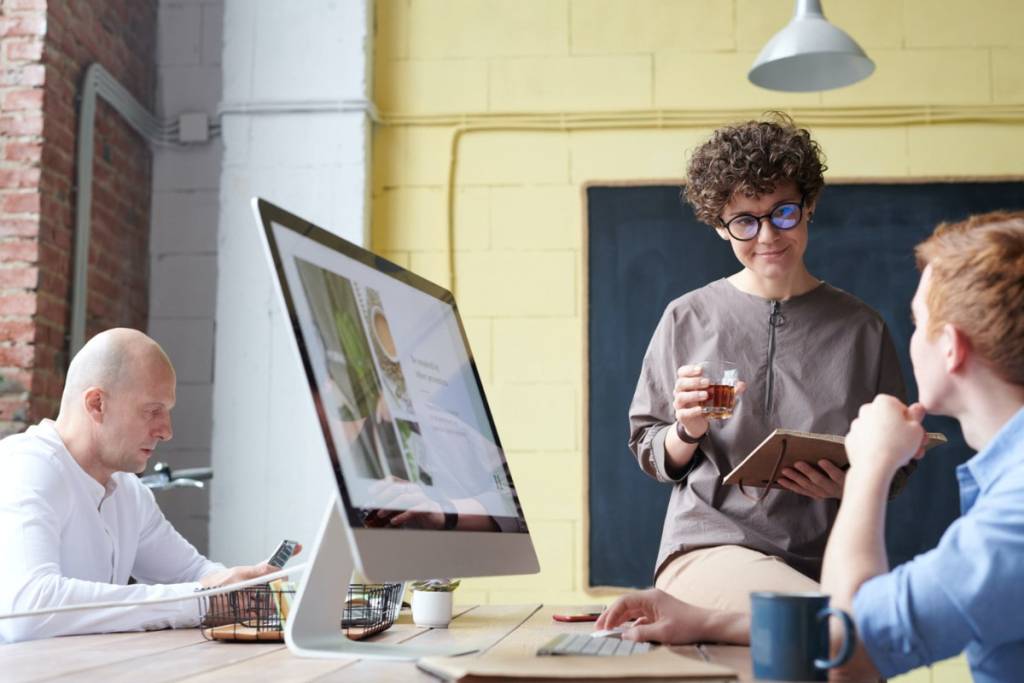 Recollect Studios – Takes the First Step With You

Our team creates a unique and memorable name that effectively communicates your brand's values and message to its target audience. The brand naming process can be broken down into three primary stages: research, ideation, and selection.
In the first stage, research, we conduct a thorough analysis of your brand's market, target audience, competitors, and existing brand names. This step is crucial because it helps ensure that the new brand name is not already in use and does not infringe on any trademarks. 

The second stage, ideation, involves generating a list of potential brand names. This stage shows our creativity in coming up with unique, memorable, and relevant names that align with your brand's identity and values. 
Finally, we evaluate the potential brand names and select the best one. This stage involves focus groups and surveys to gauge the target audience's reaction to the name. The brand's legal team also review the name to ensure it does not infringe on any trademarks. Once the brand name is selected, we trademarked it to protect it from being used by your competitors.