Your Best  Brand Strategy Consulting Agency
Just as any road may take you without knowing where you're going, a business without a clear brand strategy risks getting lost and losing its way.
A powerful
brand strategy
should connect with your target audience on an emotional level by incorporating the human element. It should resonate with both their hearts and minds, inspiring them to take action.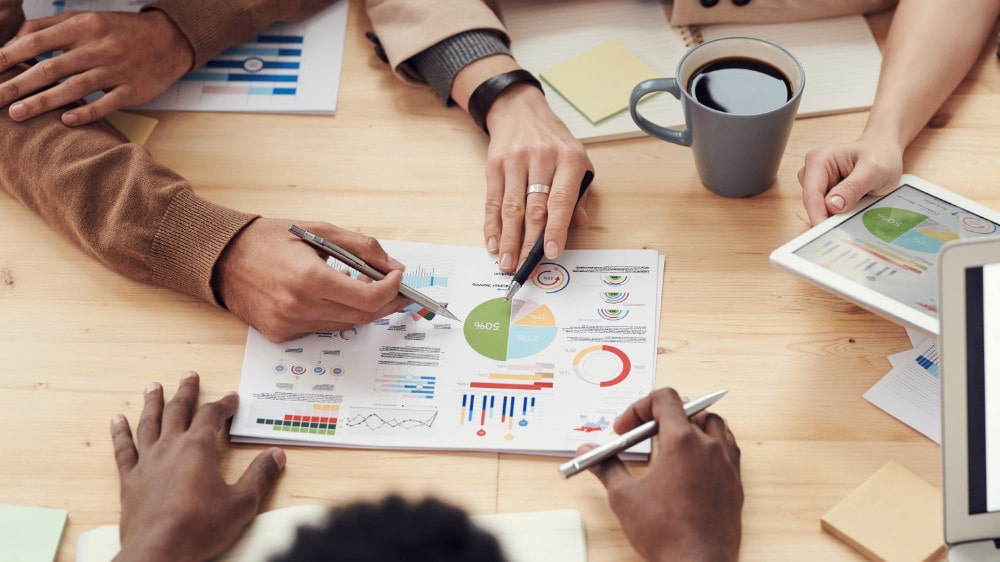 How you will distinguish?
A comprehensive approach is adopted to create a unified mission, values, narrative, positioning, messaging, and more!
Brand positioning:Figure out how your brand is perceived in the market, including your unique value proposition and key messages.
Target audience:Develop effective marketing messages with a deep understanding of your brand's target audience.
Brand architecture:Specify the structure of your brand, including how every aspect relates to each other and to the overall brand.
Brand identity:Clarify the visual and verbal elements of your brand, such as logo, typography, color palette, and tone of voice, to create a recognizable brand identity.
Brand culture:Define the values, beliefs, and behaviors that characterize your brand's culture, keeping your calibers aligned.
Brand experience:Understand the customer experience across all touchpoints, including online and offline interactions, to ensure that the brand is presented consistently.