Maximize Your ROI With the Best Advertising Services
Having a strong identity is one thing, but getting your brand out before the eyes of your target customers is another.
The best advertising services are those that effectively communicate. Harnessing the latest and most innovative techniques to shape advertising campaigns, you will resonate with the audience along every stage of the customer journey.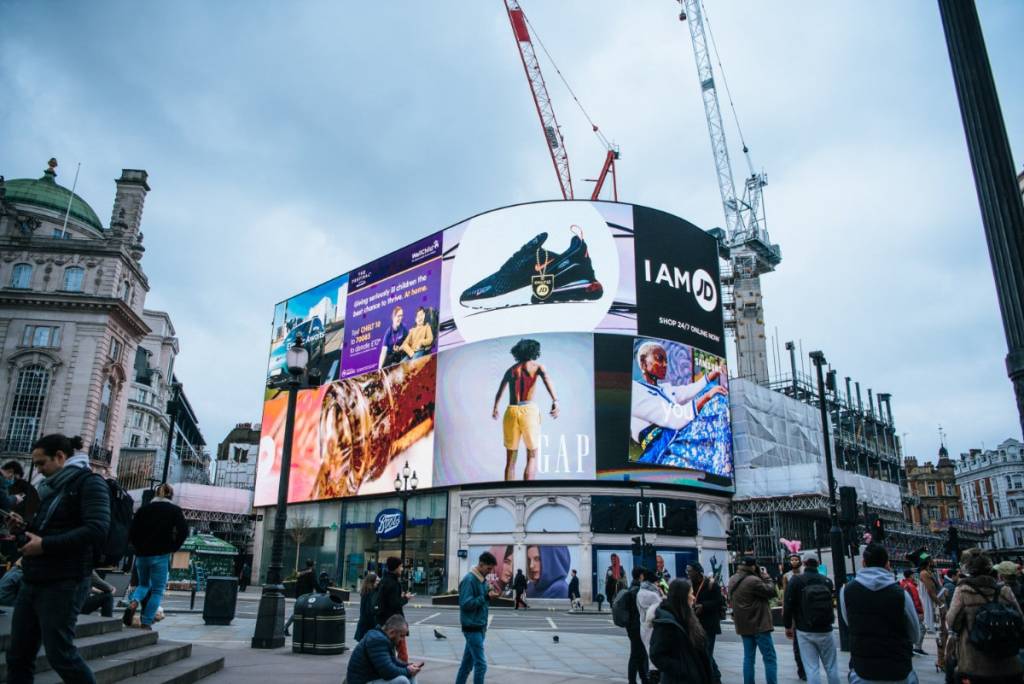 How you will distinguish?

From building and expanding your customer base to driving sales through higher conversions and retention rates, our team offers you the best advertising services.
We prefer advertising that tells stories and communicates the value proposition of your brand through creative messages. And when it comes to messages, we pay very special attention to crafting the message starting from the tone to the design, through channel selection, until the production and implementation