Recollect Studios – We have an eye for your brand.
At
Recollect Studios
, we strongly believe in the power of effective brand communication. Having a strong identity is one thing, but getting your brand out before the eyes of your target customers is another. Ads to us are a great opportunity to
position
your brand in the targeted audience.
Our team designs advertising campaigns across all phases of the customer journey, which means that we help you build and expand a customer base for your brand, as well as give sales a strong push through higher conversions and retention rates.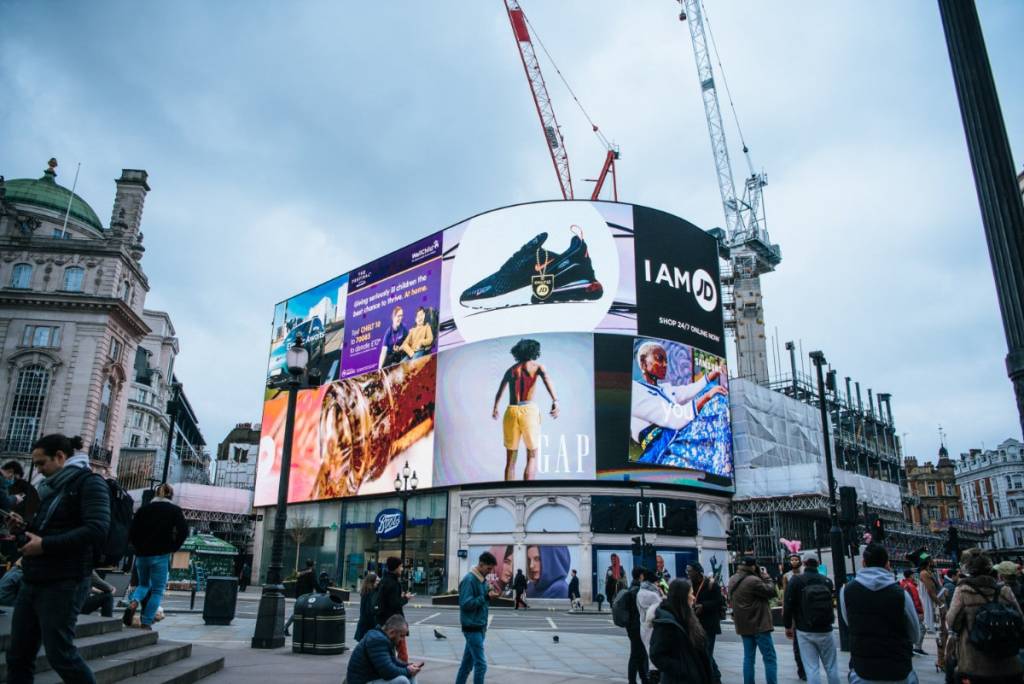 Laying cornerstone in grand brand building

Anyone can launch and run ads, but it takes knowledge and expertise to do it effectively. We implant your brand's name and image in your customers' minds with the right strategy for communication and advertising. 
We prefer advertising that tells stories and communicates the value proposition of your brand through creative messages, and when it comes to messages, we pay very special attention to crafting the message starting from the tone to the design, through channel selection, until the delivery and decoding of it by your target audience.
Recollect Studios believes in creative advertising that connects and sells your brand to your customers. Our team caters to each element of advertising design, from icons, textures, colors, objects, and more, to perfect the presentation of your message.