Recollect Studios- Ready to Deliver your Brand Identity Vision

Visual branding is a core element of your brand identity. It helps create awareness and share information with your target audience when they're learning about your brand for the first time or considering a purchase. It also helps them with brand recognition when they're ready to return for a purchase. This, in turn, provides your customers with information on your products or services. Recollect Studios offers identity creation strategies online and offline for your brand.
Recollect Studios is a creative branding agency that develops your visual branding. We create a visual identity for you that serves your branding strategy.
Our cutting-edge designs are tailored to your specific needs while remaining timeless in nature. We create visual identities that stand out in the saturated market of other brands. We create a visual identity that not only represents your company but also your products and services with your target customer in mind. From logo design, color schemes, typography, and so much more, we'll create branding that works across all marketing channels.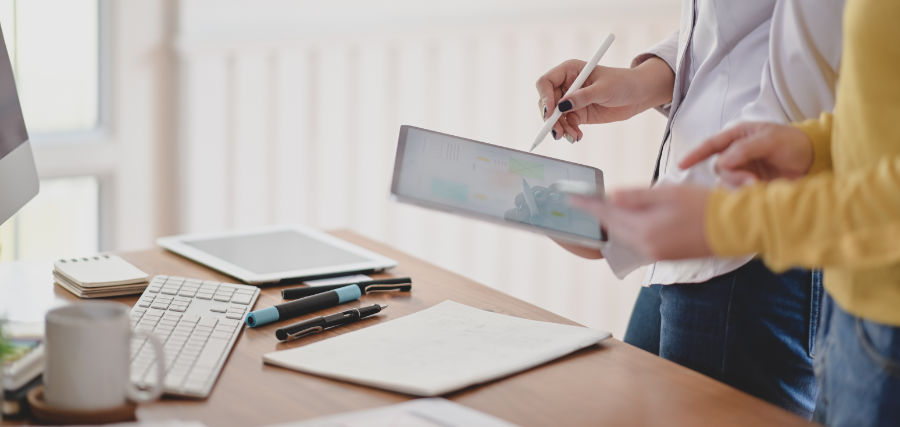 As Details-Oriented Brand Building Agency
Our team at Recollect pays maximum attention and focuses to deliver visual branding that will be the cover of your business history book. We know how much the image of your brand should be at the heart of your marketing strategy.
Recollect Studios does its best to make your brand recognizable and distinguished with a solid identity that adds separate value to your brand on its own. We will make your very name sell without adding many marketing promises.