Bespoke Creative Consulting Services


Disrupt the market and lead the competition with Recollect's branding consultants.

Whether you're an established enterprise endeavoring to remain competitive in a constantly evolving landscape, a fledgling startup seeking to make a lasting impression, or a company introducing innovative products or services to enter new markets, we comprehend the obstacles you encounter.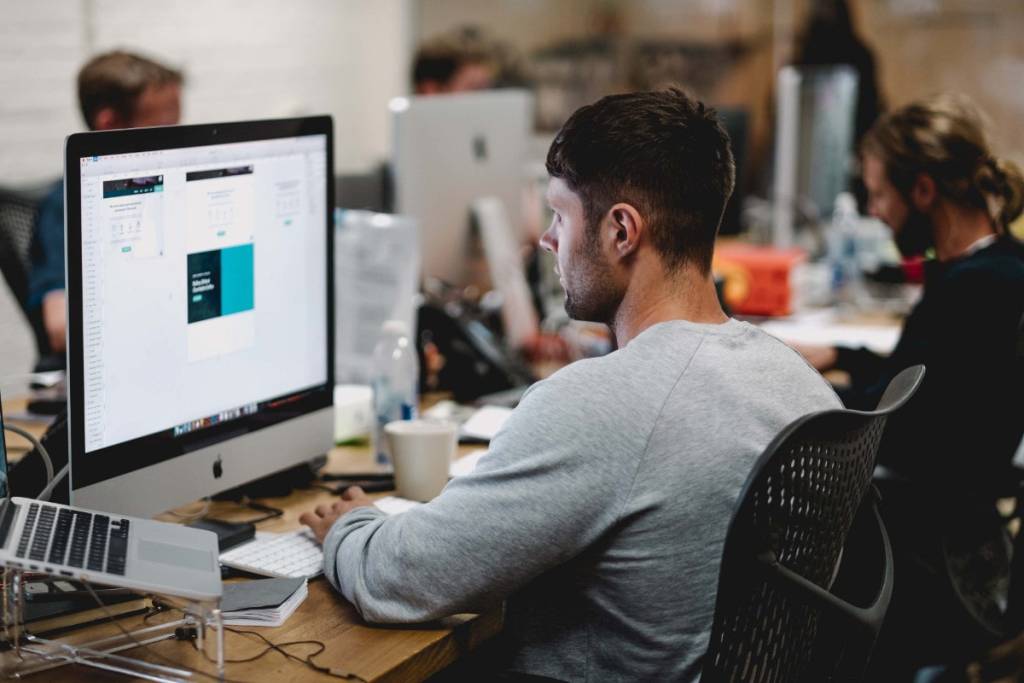 How you will distinguish?

Our branding consultants will work with you to understand your needs and goals, conduct research and analysis, and craft bespoke strategies to assist you achieve your objectives.
Once we have a clear understanding of your needs and goals, our team of experts gets to work. We use creative techniques such as brainstorming sessions and market research to generate ideas and develop strategies that align with your overall business strategy and goals. Our goal is to help your business think outside the box and develop new and innovative solutions to complex problems.
Reaching new heights with our bold approach. You'll gain invaluable perception and develop strategies that can help you stay ahead of the competition. Our tailored approach and commitment to excellence ensure that you'll receive the highest level of service and support.