Recollect Studios' Creative Consulting is taking you thorugh the right path.

When it comes to creative Consulting you can think of Recollect Studios as your straightforward, courageous friend who will always tell you the truth and do whatever it takes to make sure you're taking the right turns and walking through the correct path. We tackle every creative angle of your brand and help you humanise it and give it the needed spark of life.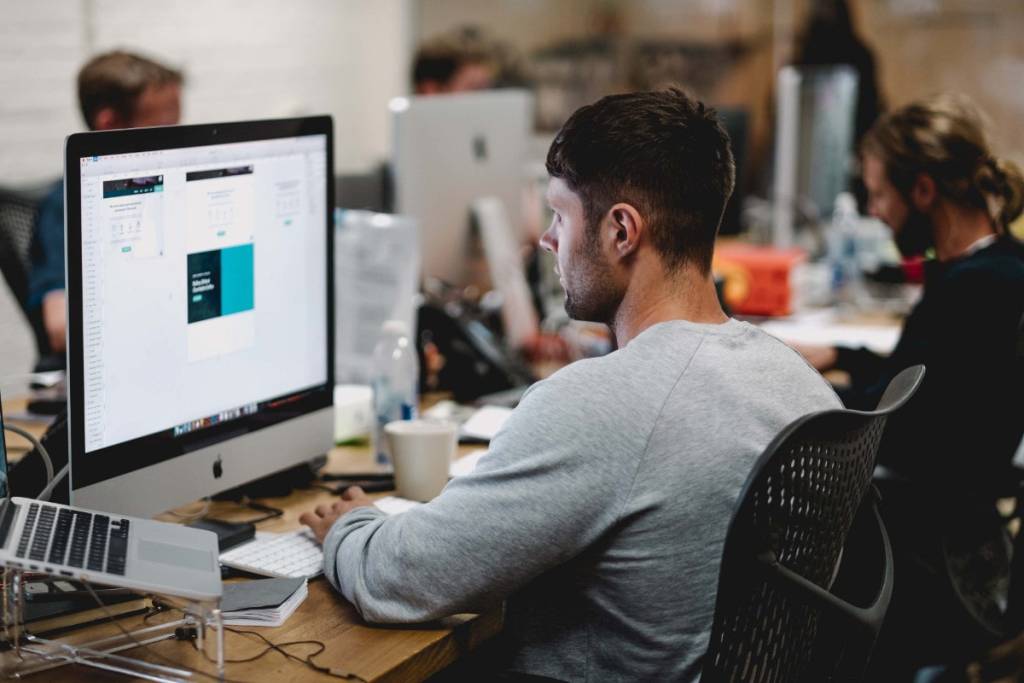 Recollect Studios – We are Crafty Brand Builders

As an agency of brand builders and through our creative consulting we help you answer the most intriguing and confusing questions you usually ask whether you're starting your journey as a start-up, or when you are stuck in the middle of the way with your brand not performing the way it should. Fear not, we're here to help you figure it all out.
Looking for innovative solutions to boost your business? Our creative consulting services offer tailored strategies to help you achieve your goals. 
Recollect Studios starts by understanding your needs and goals. We'll conduct research and analysis to determine what you want to achieve and the challenges you're facing. We'll also gather information about your industry and competitors to gain a better understanding of the market and identify potential opportunities.

Once we have a clear understanding of your needs and goals, our team of experts will generate ideas and develop strategies to help you achieve your objectives. We'll use creative techniques such as brainstorming sessions and market research to come up with innovative solutions that align with your overall business strategy and goals.

Our goal is to help your business think outside the box and develop new and innovative solutions to complex problems. By working with us, you'll gain valuable insights and develop strategies that can help you achieve your goals and stay ahead of the competition.