The Architects of Your Social Media Strategy
Social media is all about communicating valuable messages to your audience. As a result, we analyze and strategize before preparing any campaigns or writing copies.
Our team of highly skilled and experienced social media specialists has years of in-depth experience in the industry with proven results. We stay on top of all the latest trends, enabling us to create a social media strategy that drives optimal results and sets you apart from the competition.
Engage directly with your customers and receive real-time feedback. Our approach builds a top-of-mind brand that creates awareness, endless impressions, and engagement on social media. This helps your customers quickly identify your product or service as their top choice.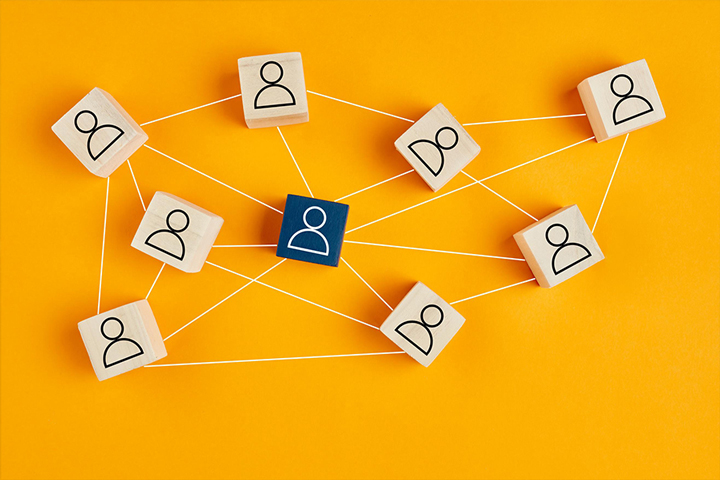 How you will distinguish?

Dominate the social media landscape. At Recollect Studios, we don't seek quick fixes – we give you the ultimate social media management experience. By amplifying your brand awareness and audience engagement rates on social media platforms, we'll help you can cultivate a sense of community.
Recollect Studios has the expertise to cover all your social media activities effectively.
Here are some of the services we offer:
Comprehensive social media planning.
Overseeing and managing your online presence on Facebook, Twitter, Instagram, LinkedIn, and other platforms.
Expanding your presence and safeguarding your image.
Creating and sharing content, monitoring and responding to user engagement, and analyzing and reporting on metrics.
Enhancing brand visibility, building brand loyalty, and engaging with your customers.
Creating and managing your brand's profiles on Facebook, Twitter, Instagram, and LinkedIn.
Responding to comments and messages, monitoring brand mentions, and creating engaging posts that encourage interaction.
Tracking the performance of your social pages and providing regular reports on engagement, reach, and other metrics.