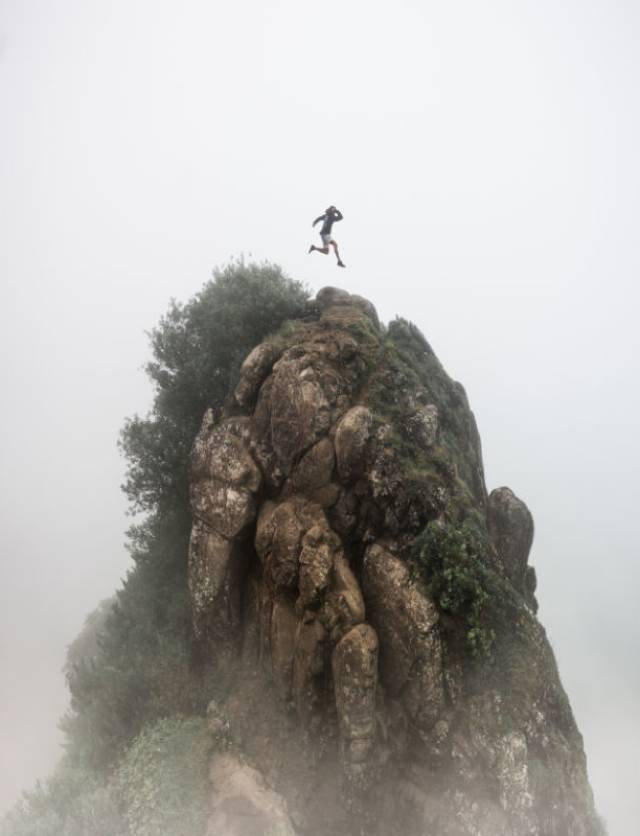 Analyse, Strategise, Execute.
Analyse, Strategise, Execute.
ONE-STOP DESTINATION
All Branding Solutions You Will Need
While every industry is flooded with countless businesses, only a few are truly memorable. And we know you want to set yourself apart from the competition. Our diverse and extensive skill set is all housed under one roof to design your brand strategy with vision, purpose, and soul.
EMPOWERING YOUR SUCCESS
Articulate Your Story
Our reputation for building captivating, targeted brands and identities is built from passion, expression, and creative thinking.
This is what drives successful brand conversion. We have extreme focus and attention to detail to ensure no aspect is left out. We go above and beyond to dig deep in our research and collaborate with you to create the perfect brand to put in front of your target customer.
We Are
The bold doers that build unique & successful brands, but we're not

Magicians

.