Humanising brands
Shape your brand story with Recollect Studios through the power of art, psychology, and business.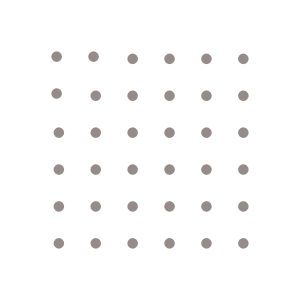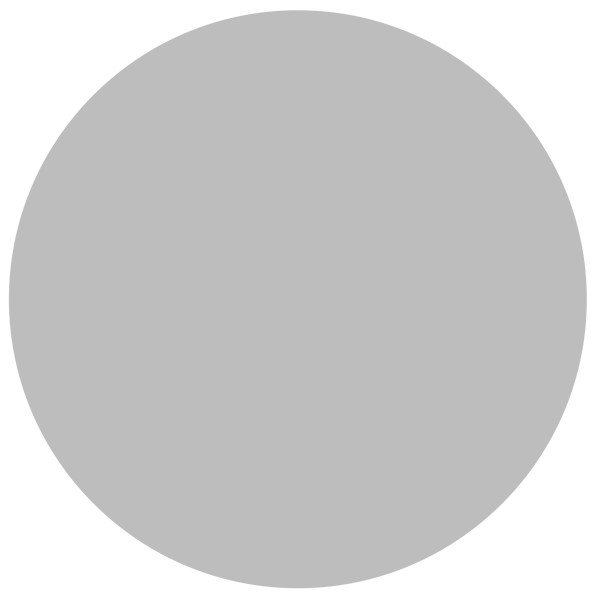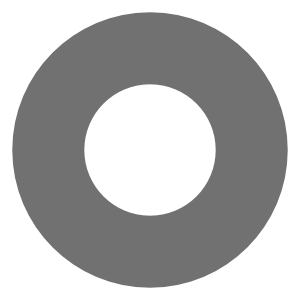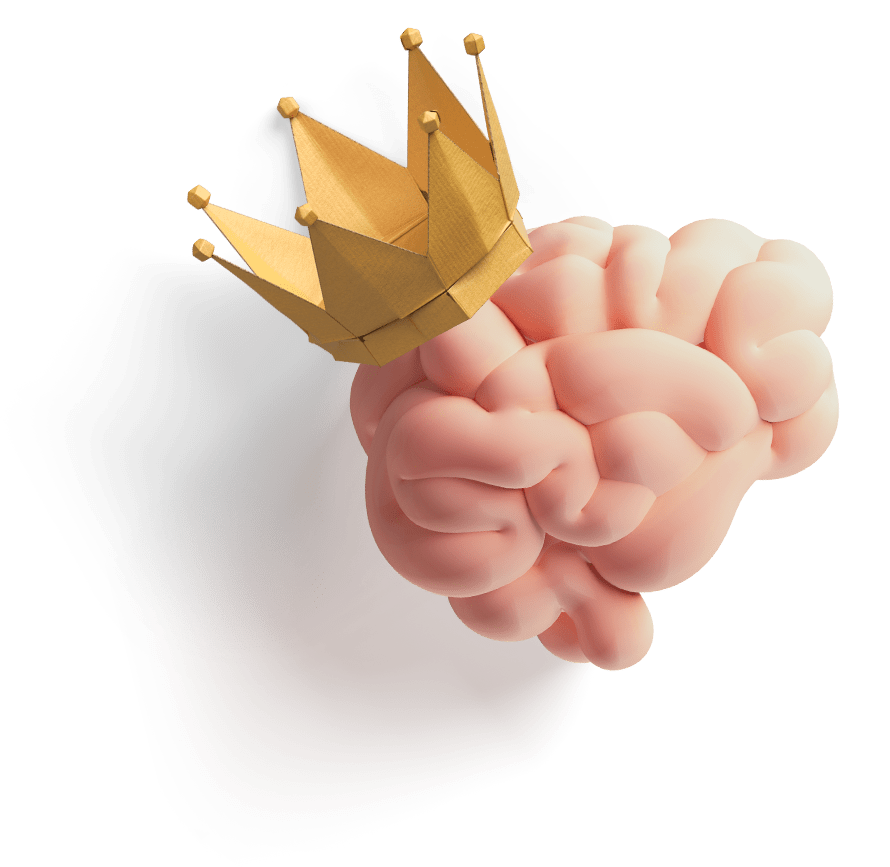 Recollect Studios Solutions
Where Creativity Meets Bravery
Thrive in the crowd with Recollect Studios, the best branding agency in Egypt. Our team uncovers impactful insights and crafts bespoke solutions, designing a brand marked with your singular identity.
Explore our suite of branding solutions.
Recollect Studios Awards
Recognized For Humanising Brands
By harnessing creativity and strategic thinking, we drive brand success. Our passion for building compelling brand identities has earned us widespread recognition continuing to be a leading branding agency in Egypt
Runner up as the most attractive branding agency in Egypt and the Middle East in SortList' Regional Competition.
Nominated as one of the top 5 most attractive branding agencies in the Middle East. Sortlist.
Recollect Studios Approach
Dare To Stand Out
Cultivate trust and distinction, whatever your industry. You are more than what you sell. Our name is a reminder of our mission of humanising brands with holistic brand strategy development.
Branding
NAFIS TECHNOLOGIES
The challenge was to work on a new brand story and visual identity that would communicate the brand's value and repsition it smoothly.
WAVZ, is one of the Egyptian Post projects and it was our mention to turn PFS Post For Systems into WAVZ.