We Humanise Brands!
By harmonising art, business, and Psychology we craft brands that have your fingerprint' uniqueness.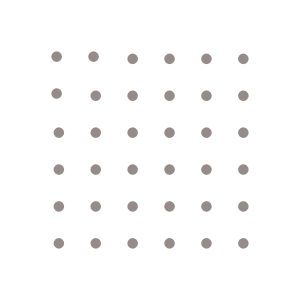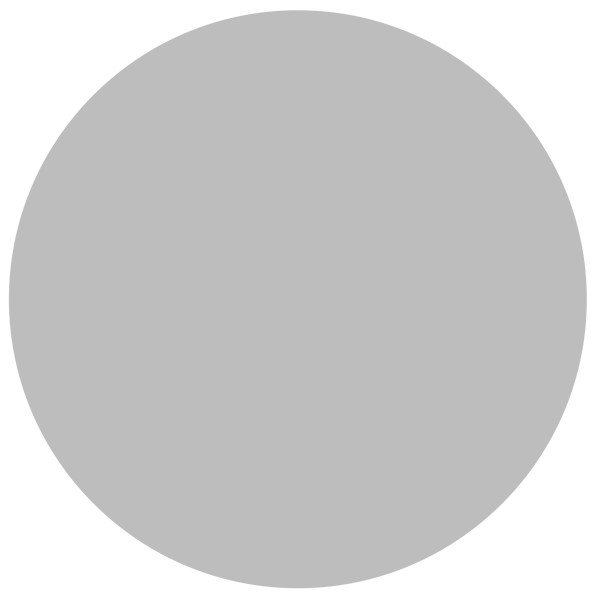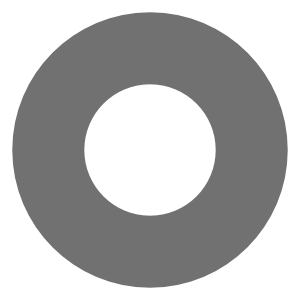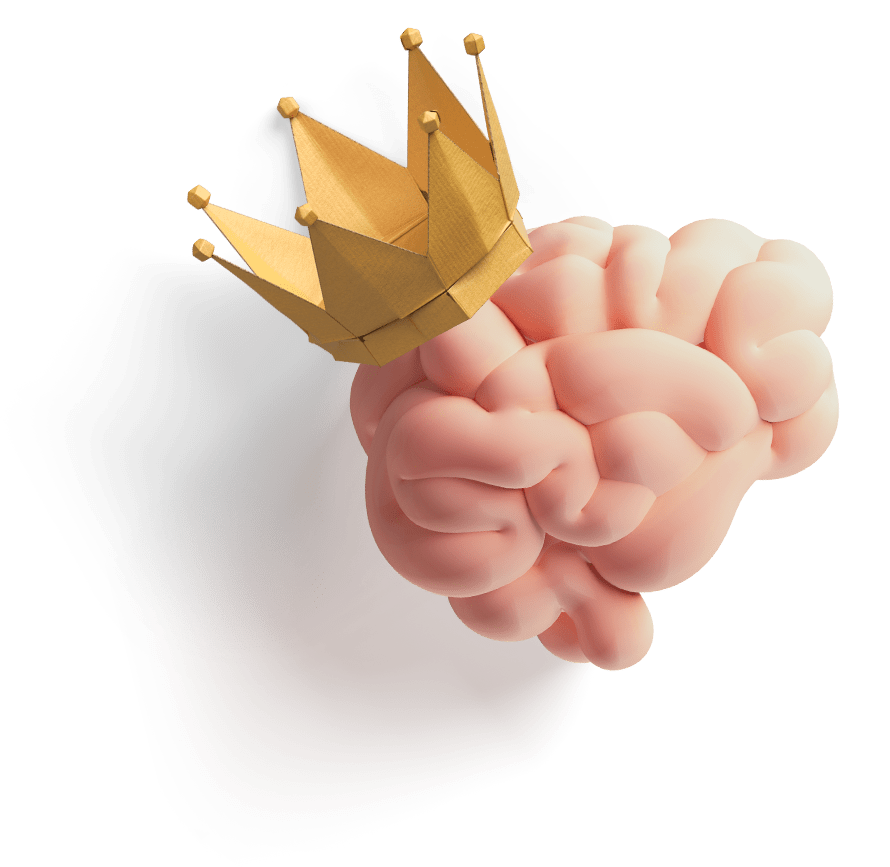 We work alongside you to infuse meaningful insights and creativity into everything we do. This results in brands that have your fingerprint uniqueness. Check all our Branding Solutions!
Our reputation for building captivating, targeted brands and identities is built from passion, expression, and creative thinking. This is what drives successful brand conversion and makes us a winning branding agency. 
Runner up as the most attractive branding agency in Egypt and the Middle East in SortList' Regional Competition.
Nominated as one of the top 5 most attractive branding agencies in the Middle East. Sortlist.
Recollect Studios
We Choose Courage and Creativity!
We understand brands are so much more than the products they sell. Our name represents everything we're about in helping your brand build trust and stand out in your industry.
Branding
NAFIS TECHNOLOGIES
We worked with Nafis on the Naming, Brand Story, Brand Strategy, and the Visual identity.
The challenge was to work on a new brand story and visual identity that would communicate the brand's value and repsition it smoothly.
WAVZ, is one of the Egyptian Post projects and it was our mention to turn PFS Post For Systems into WAVZ.