Recollect Studios Breathes Life into Your brand strategy

A great brand strategy and position appeals to your target audience through using a human element. It connects to both their hearts and minds while invoking emotion. We create brand strategies that convey strong value inside and out of your business. Our strategies reinforce your brands mission, vision, and raises your brands trust and integrity to drive real performance.
For years, Recollect Studios has been the trusted source for utilizing and applying our proven methods to deliver top-quality results for businesses like yours. Our approach is driven by extensive research and experience to create a unique strategy that will work for you. Our team will address every need of your brand strategy whether it involves your mission, values, brand narrative, positioning, messaging and more!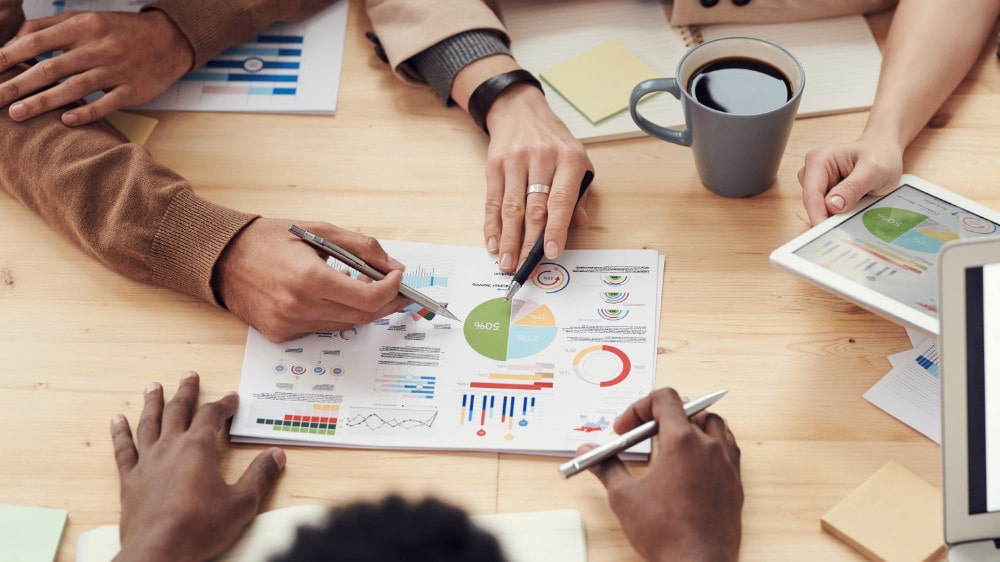 When developing a brand strategy for your brand, we follow our three typical steps; analyse, strategise, and execute


We start by conducting thorough market research to gather insights into the market landscape, competitors, and customer behavior. This information will help you understand your target audience and position your brand effectively.

Then we define your brand values, mission, vision, and brand personality. This should be informed by your target audience and the problem you're solving.

Our team follows that by developing a unique value proposition that sets your brand apart from competitors and communicates why customers should choose your brand.

Building on previous steps, we start defining your target audience and creating buyer personas that outline their needs, preferences, and behaviours. This will help you create a brand message that resonates with them.

Our creative experts embark on a brainstorming mission to choose your brand name and visual elements, including Logo, colour palette, typography, and imagery that reflect your brand personality and values.

Then, we craft a messaging strategy that communicates your brand's value proposition, benefits, and key features. This should be consistent across all channels and touchpoints. 

That step is followed by establishing a consistent brand voice and tone that aligns with your brand personality and resonates with your target audience. 

We create a plan to build brand awareness through marketing campaigns, social media, content marketing, and other channels.

Finally, our team measures and tracks the performance of your brand strategy through metrics such as brand awareness, customer engagement, and brand loyalty.